More Website Templates @ TemplateMonster.com - November 14, 2011!
Wheels Spotlight
These are only a few of the many brands we have access to, there are many many more...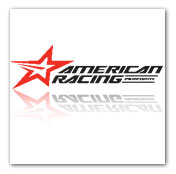 American Racing
Custom wheels designed and manufactured for passenger cars, trucks, vans, SUVs, or performance cars.

Konig Wheels,
is the manufacturer of Konig, Maxxim, Privat, and Rolf Blix wheel lines.

Boss Motorsports
Custom wheels for cars, trucks, vans SUVs & porformance cars. Lots of styles and sizes.

RTX Wheels
Try the RTX Wheels Visulizer see how great your Ride will look with New wheels.